Programmes and courses
Online learning, 24/7 access from anywhere
Unlimited access to the programme after completion of studies
Flexible system for tuition payments
A1 Business School's Key Benefits
1
High-tech and unique know-how
in the field of the educational process and its elements, which are aimed at the formation of practical skills and competencies.
2
Summary format that saves you time
and does not contain unnecessary information, boring theory and the subjective views of teachers. The training is aimed exclusively at acquiring practical skills.
3
Training programmes and courses of the
highest quality
, only the best international practices and the experience of leading companies and international experts.
4
Free trial lessons!
You can choose any course or programme, get demo access and start training for free to check if the training offered by A1 is suitable for you.
5
Exciting games
enable you to quickly master the most important business competencies and enjoy the learning process.
Why choose A1 Business School?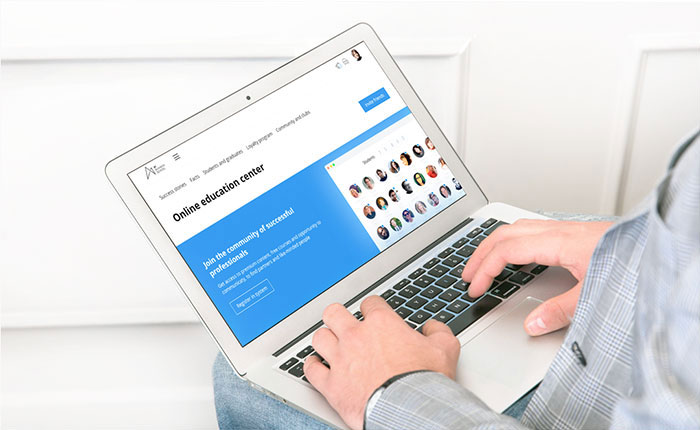 Relevant content and high-quality training courses
We have carefully selected the best practices in the market and involved recognised experts, successful entrepreneurs and methodologists to ensure the highest quality of knowledge and effective formation of the necessary competencies.
Procedure for Creating Courses
Attestation of your knowledge
After successful completion of training courses, graduates receive diplomas and professional certificates that attest to the corresponding level of education. A1 Business School's diplomas and certificates are highly regarded all over the world.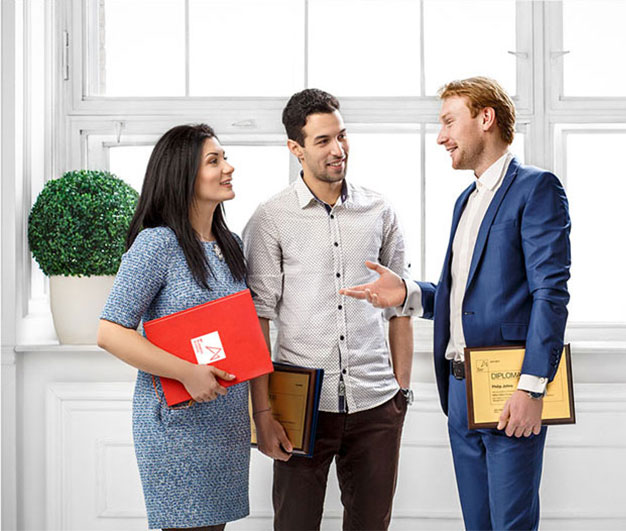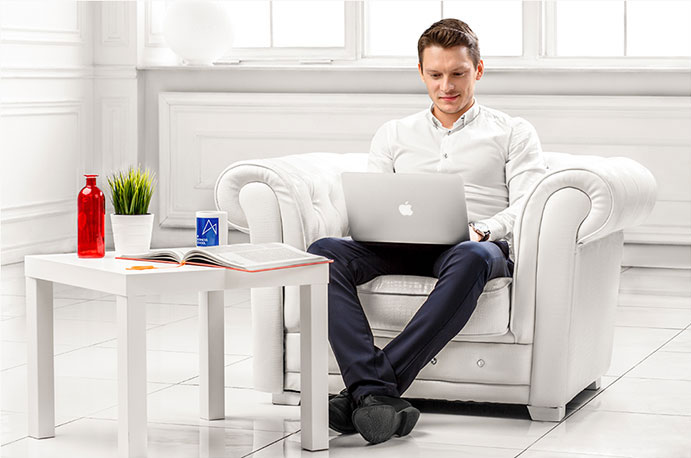 Formation of skills and competencies
In today's business world, competencies and the ability to implement them skillfully are of paramount importance.
At A1, we have developed our own training methodology to develop these skills and competencies. A1 is one of the few business schools that adheres to a truly practice-oriented approach to education.
Business communication and networking
A1 Business School conducts training in 4 languages in 8 countries.
As you progress, you will communicate and perform assignments with other students and graduates. You will get opportunities for establishing contacts within your country and at international level, and this will contribute to your professional development and the growth of your business!