Procedure for Creating Courses
The higher the quality of your knowledge and competencies, the faster you will be able to succeed.
That's why we developed our own approach to creating educational courses and programmes, which make the learning process exceptionally effective and interesting.
Creation of training products
Teachers and experts
We collect and accumulate knowledge and practices from the best international and local experts, teachers and businessmen from successful companies.
Methodology Department
We structure and systematise the best theories, case studies and practical tools and then select the best one and remove the subjective views of the experts themselves to leave only pure knowledge which can be applied in practice.
Coordination and Testing Department
Each course undergoes rigorous verification and evaluation in the coordination department that employs experts in various business areas. In addition, we verify each tool with the participation of focus groups to make sure that it is effective enough.
Development Department
We simplify the perception through the gamification of learning: animated videos, simulators, business games, interactive presentations and much more. Our learning process is fascinating and effective!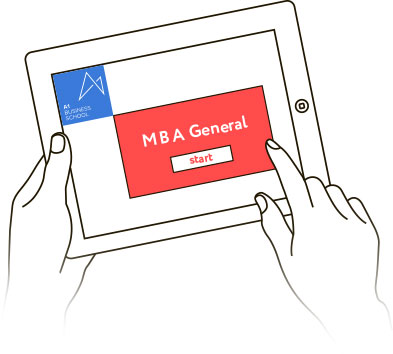 Get skills and competencies with the support of the world's best experts!
Our approach to creating training programmes and courses ensures the highest quality of knowledge and guarantees acquisition of the desired competencies!
Open the Catalogue
---
Our key principles for creating programmes and courses
Pure knowledge and global best practices
A group of the best international experts and practitioners from all over the world always works together with a team of methodologists, even when developing a simple and short-term course.
Quality assurance
We test and verify all selected knowledge and tools in practice by involving the best companies and focus groups before using them in our courses and programmes.
Simplicity of understanding and economy of time
We use various approaches that simplify perception and learning and save the time of our students: visualisation, gamification, summarisation.