Progressive educational technologies and methodologies
Prestigious diplomas and certificates
International best practices and intensive improvement of your skills
Why choose A1 Business School?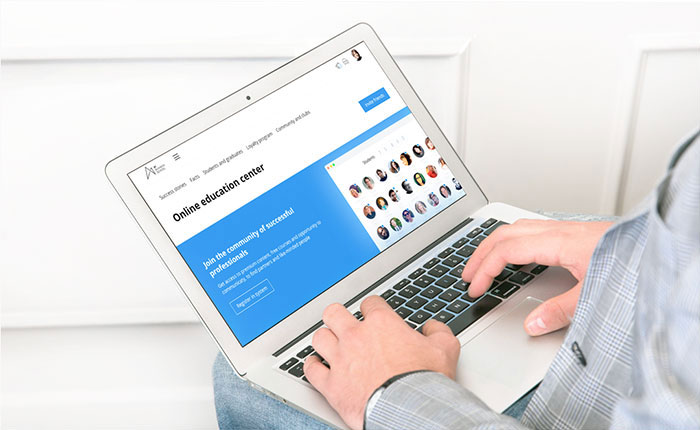 Relevant content and high-quality training courses
We have carefully selected the best practices in the market and involved recognised experts, successful entrepreneurs and methodologists to ensure the highest quality of knowledge and effective formation of the necessary competencies.
Procedure for Creating Courses
Attestation of your knowledge
After successful completion of training courses, graduates receive diplomas and professional certificates that attest to the corresponding level of education. A1 Business School's diplomas and certificates are highly regarded all over the world.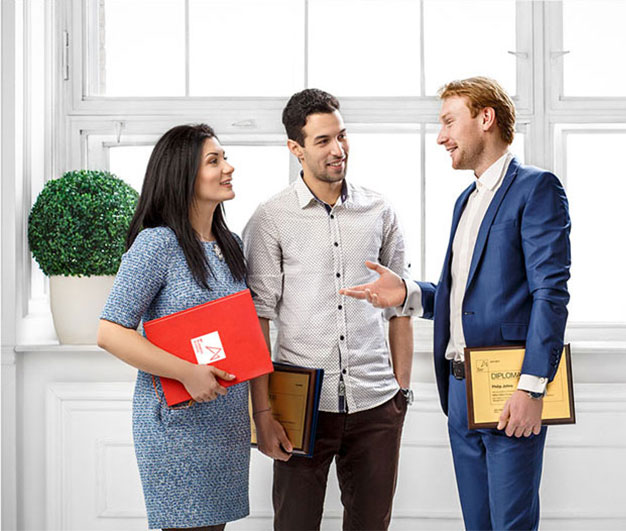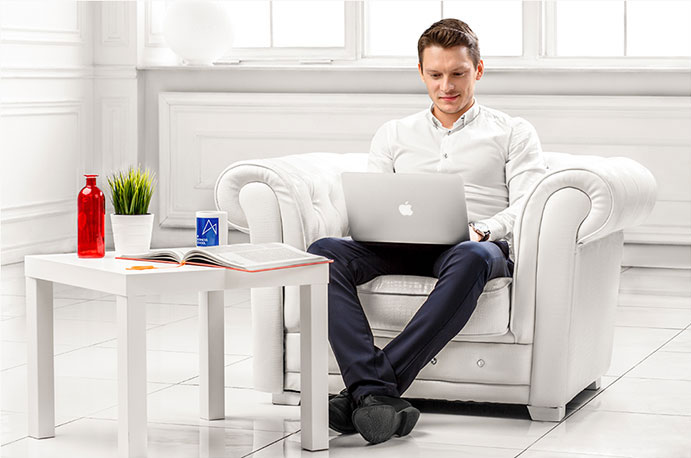 Formation of skills and competencies
In today's business world, competencies and the ability to implement them skillfully are of paramount importance.
At A1, we have developed our own training methodology to develop these skills and competencies. A1 is one of the few business schools that adheres to a truly practice-oriented approach to education.
Business communication and networking
A1 Business School conducts training in 4 languages in 25 countries.
As you progress, you will communicate and perform assignments with other students and graduates. You will get opportunities for establishing contacts within your country and at international level, and this will contribute to your professional development and the growth of your business!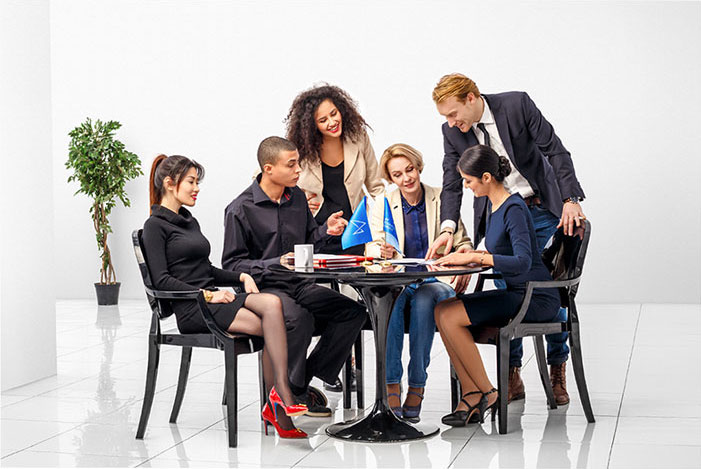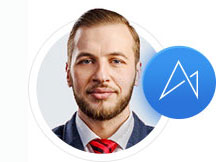 Concept of "Lifelong learning"
After successfully completing the training, you become a member of the ALUMNI Club and gain access to training courses and all the benefits provided by A1, which allows you to constantly improve your knowledge. In addition, you get opportunities to establish business contacts, perform group and individual assignments and practice your knowledge and skills!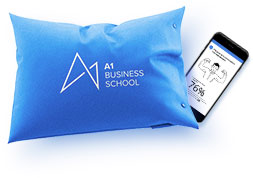 Individual training schedule and learning path
Our convenient format for distance learning allows you to independently create a timetable and an individual learning path for completing the courses. Learning resources are available to you wherever you are.
You can also take academic leave if necessary. Our platform will always tell you whether you are within the approved training schedule.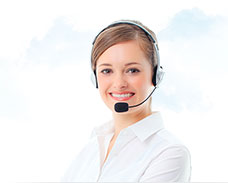 Support from teachers and managers
Throughout the training, you will keep in touch with tutors, teachers and managers who are always willing to answer questions about the training materials of any course, as well as about the assignments, training and the educational process in general.
We guarantee quality, timely service and support for our students!

Get the best opportunities for personal development and career growth!
MBA from A1 Business School is your best choice, which will enable you to get the most out of your efforts and ensure a return on your investment in the shortest possible time!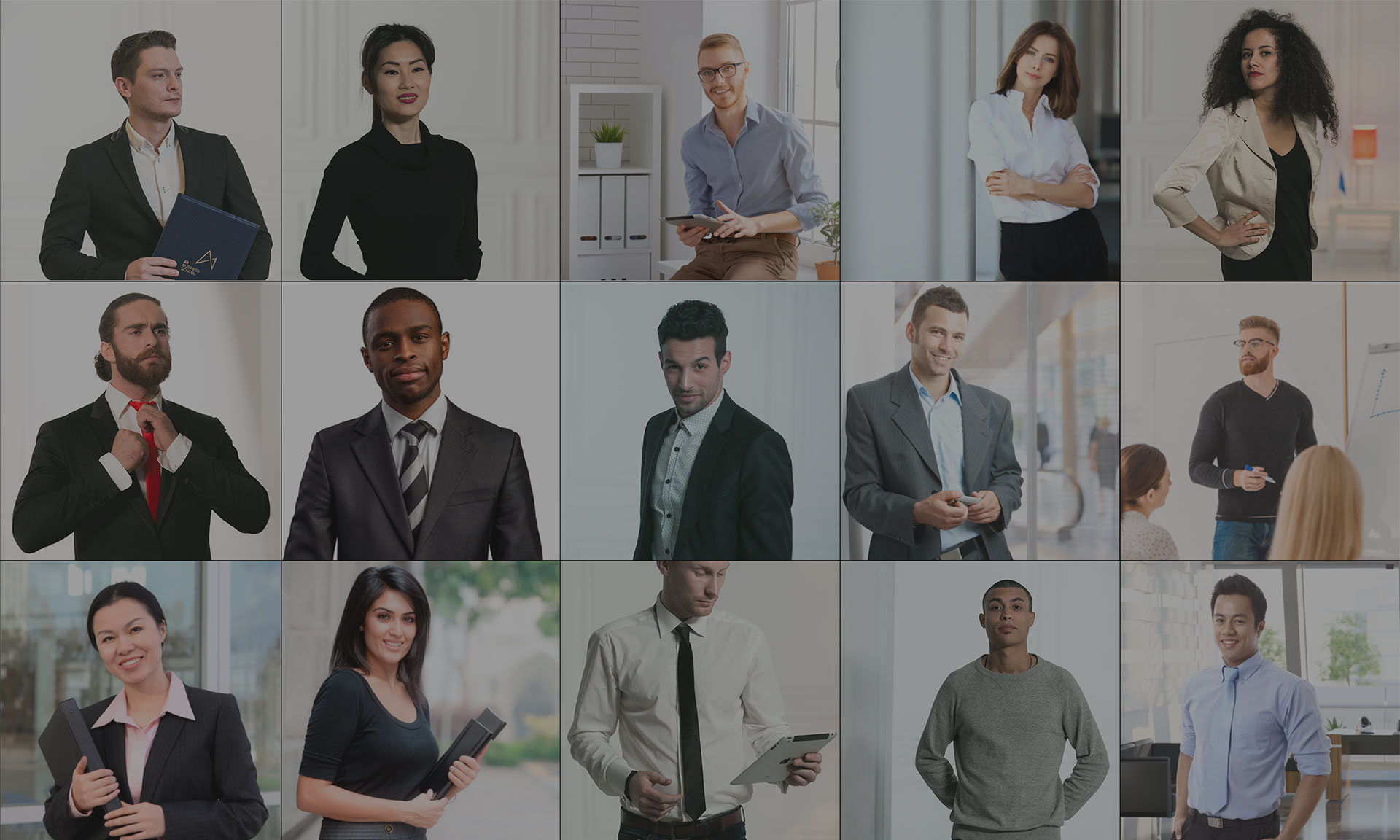 Become one of the successful A1 students right now!
Our staff will contact you as soon as possible.
x
Thank you!
Our manager will contact you